Sustainable, environmentally friendly packaging
Shop now
Sustainable, environmentally friendly packaging
Eco-friendly sustainable packaging & shipping supplies
Recycled, recyclable, reusable & bio-degradable options for sustainable
packaging, custom options available.
Multiple locations nationwide for fast shipping and printing
Recycled and reusable packaging for a more sustainable future
Options for recycled, recyclable, bio-degradable, reusable
Personalize your mailers
100% Recycled custom mailers to show off your brand
Shop now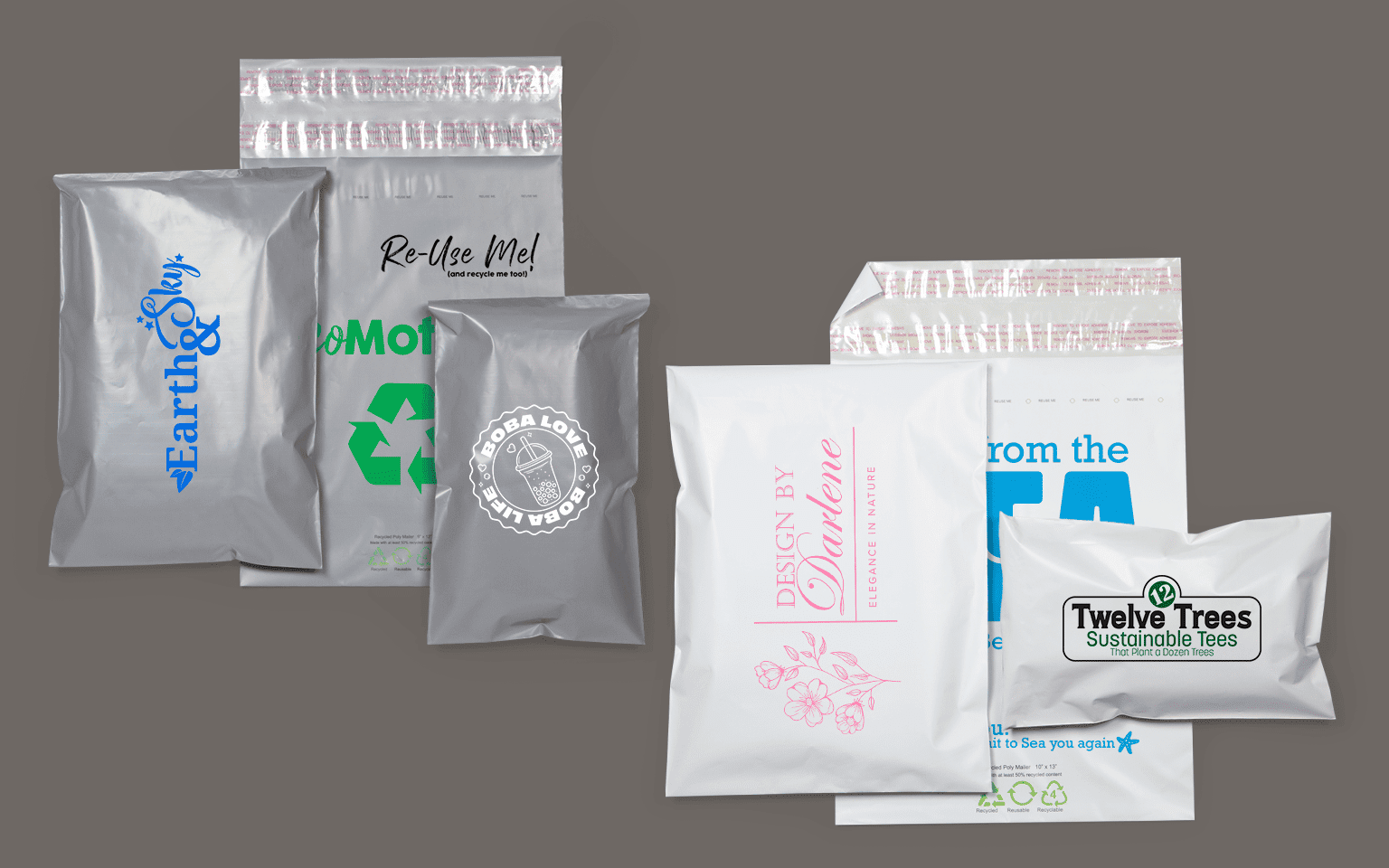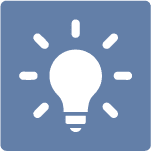 Inspiration
Bring us your packaging ideas, logos, colors and type of products.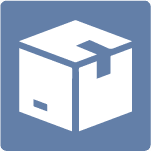 Packaging
Choose from sizes, shapes, and customization options.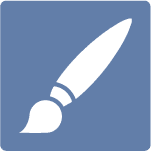 Customization
Preview how your branding will look before you order.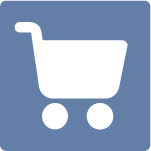 Online Order
Easily place your order on our website for your convenience.
Be the first to get discounts and product news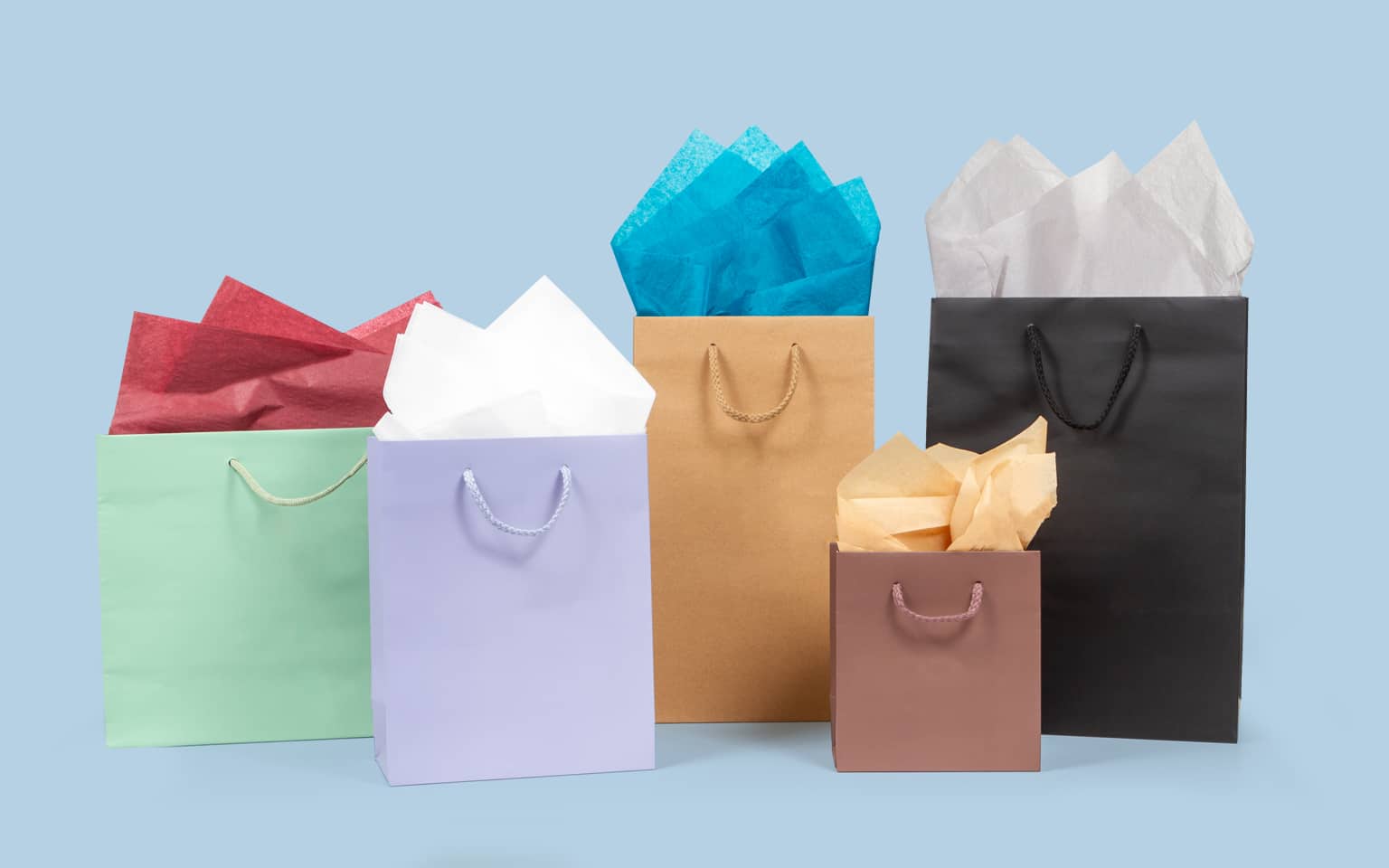 Packaging made from recycled materials
Make the switch to better bags made from recycled materials instead of all new! Get beautiful and sturdy Eurotote style bags that match your branding.
Shop now
Our Customers