EnviroResource Center
Resources for Sustainability
Taking Steps Toward Sustainability with Eco-Friendly Packaging
Providing exceptional information resources on eco-friendly packaging and sustainability is one of our main goals. Take the time to read through our EnviroResource Center articles and guides for more information.
There is no doubt that our society is becoming more ecologically conscious every day out of necessity. As we see the negative effects of certain human activities on our planet, we are taking steps to change our ways. We created this space on our site to provide EnviroResources that help that cause.
One area where businesses can make a big impact is in the way that they package their products. There are many different ways to create eco-friendly packaging, and it is important that we use them whenever possible. Below you will find our ultimate guides resources for different industries which outline how you can get the most out of using your enviro packaging as a marketing tool.
Enviro Resources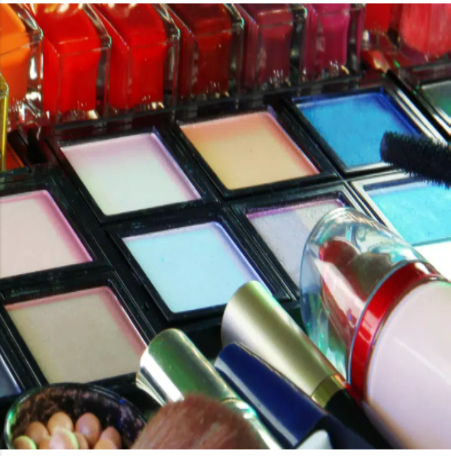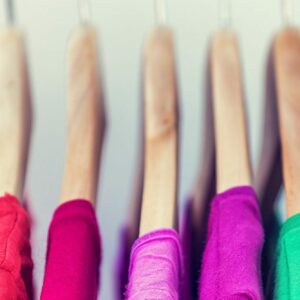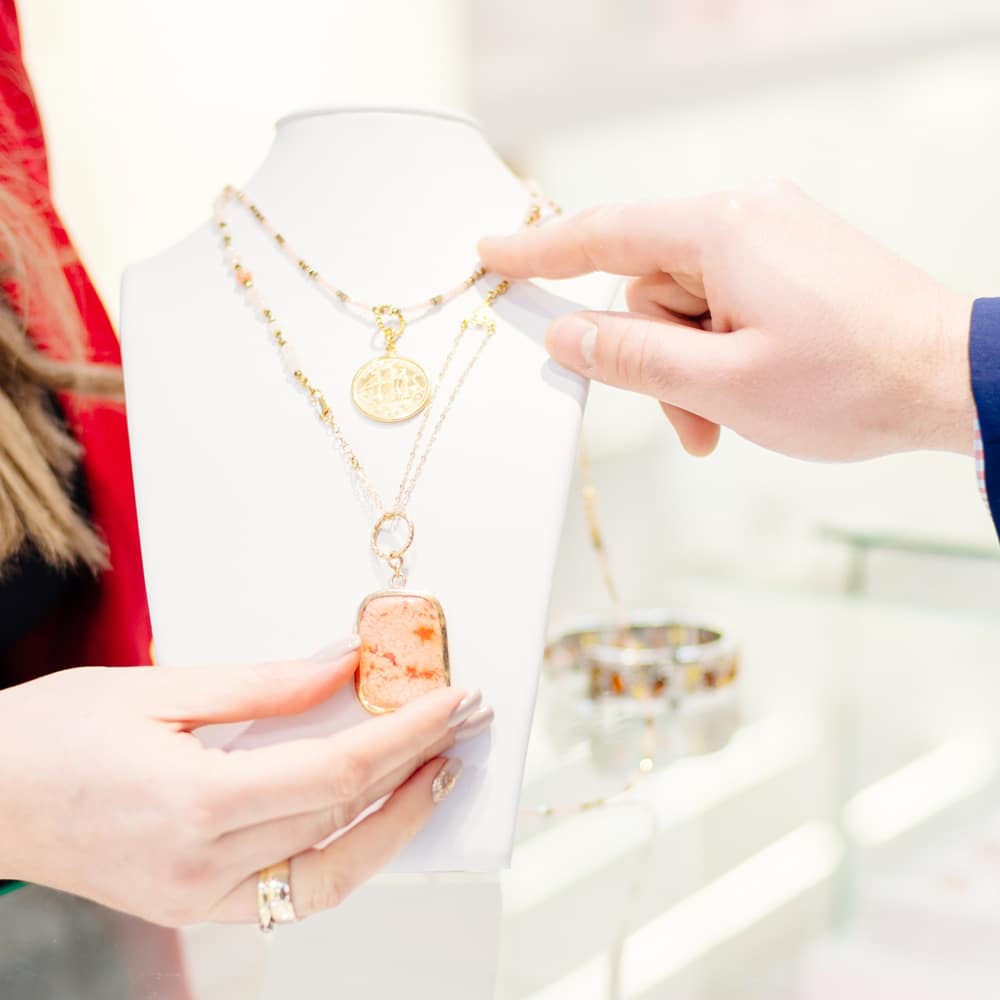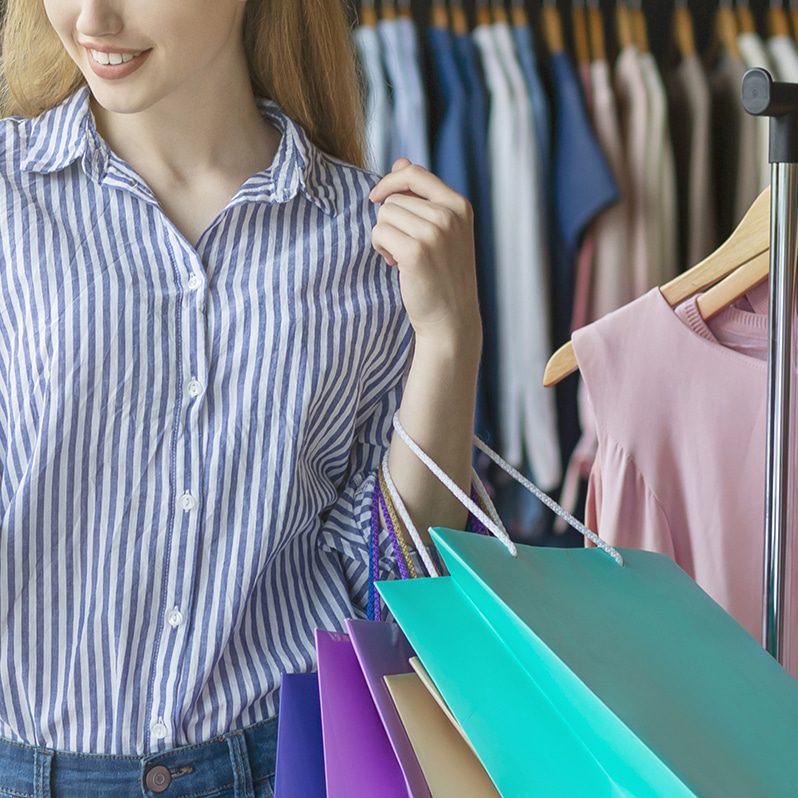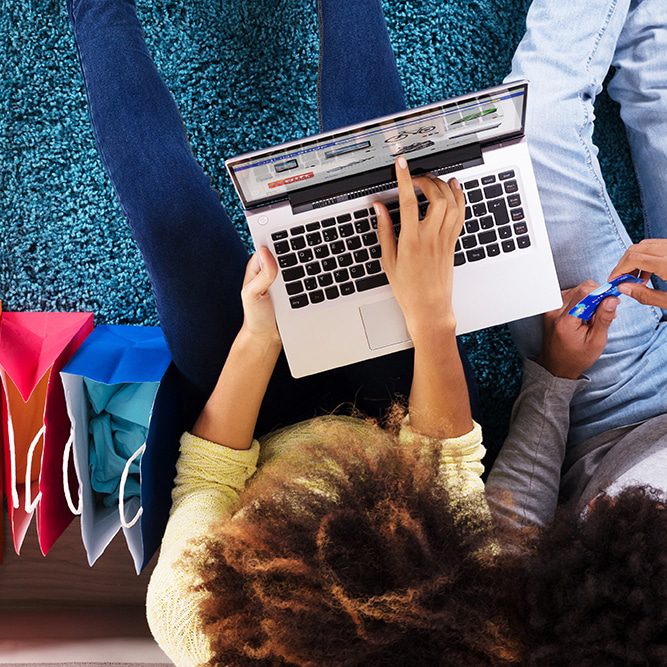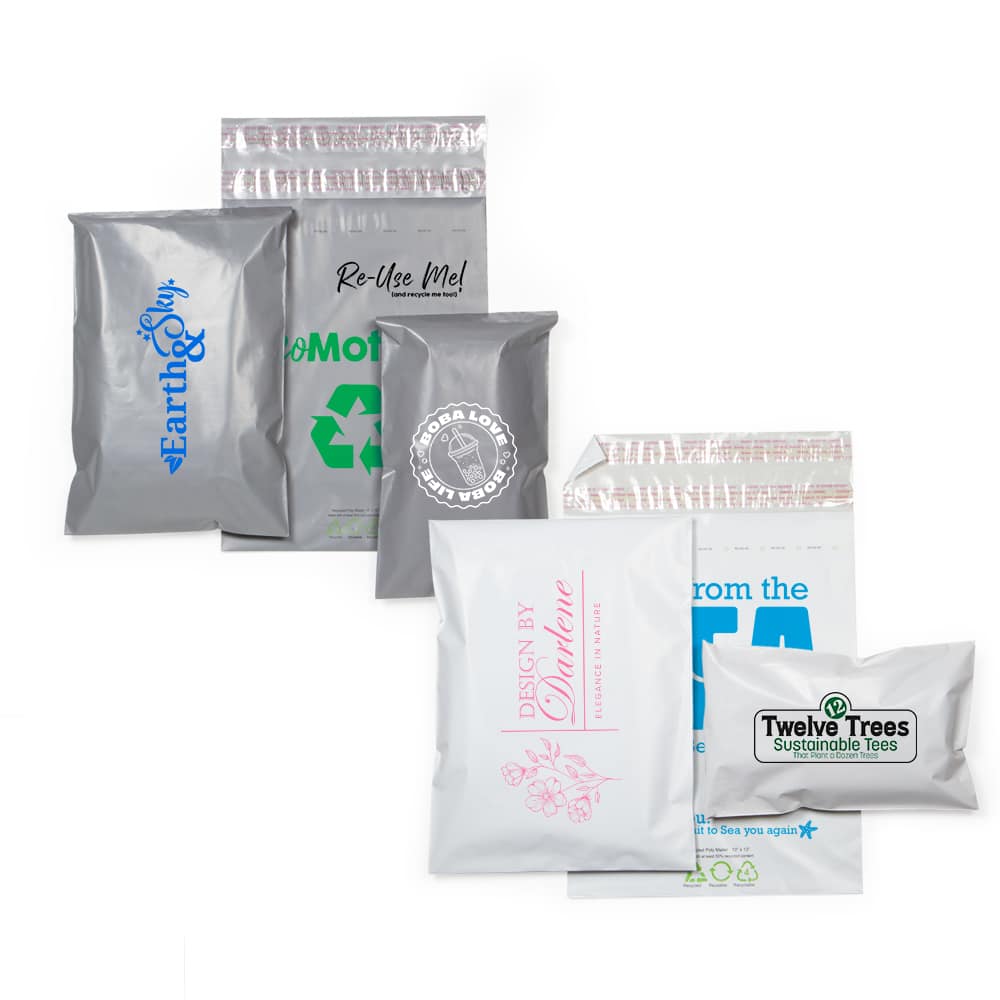 External Enviro Resources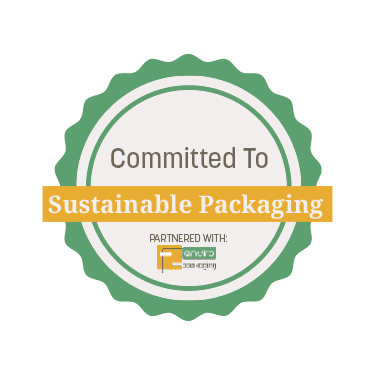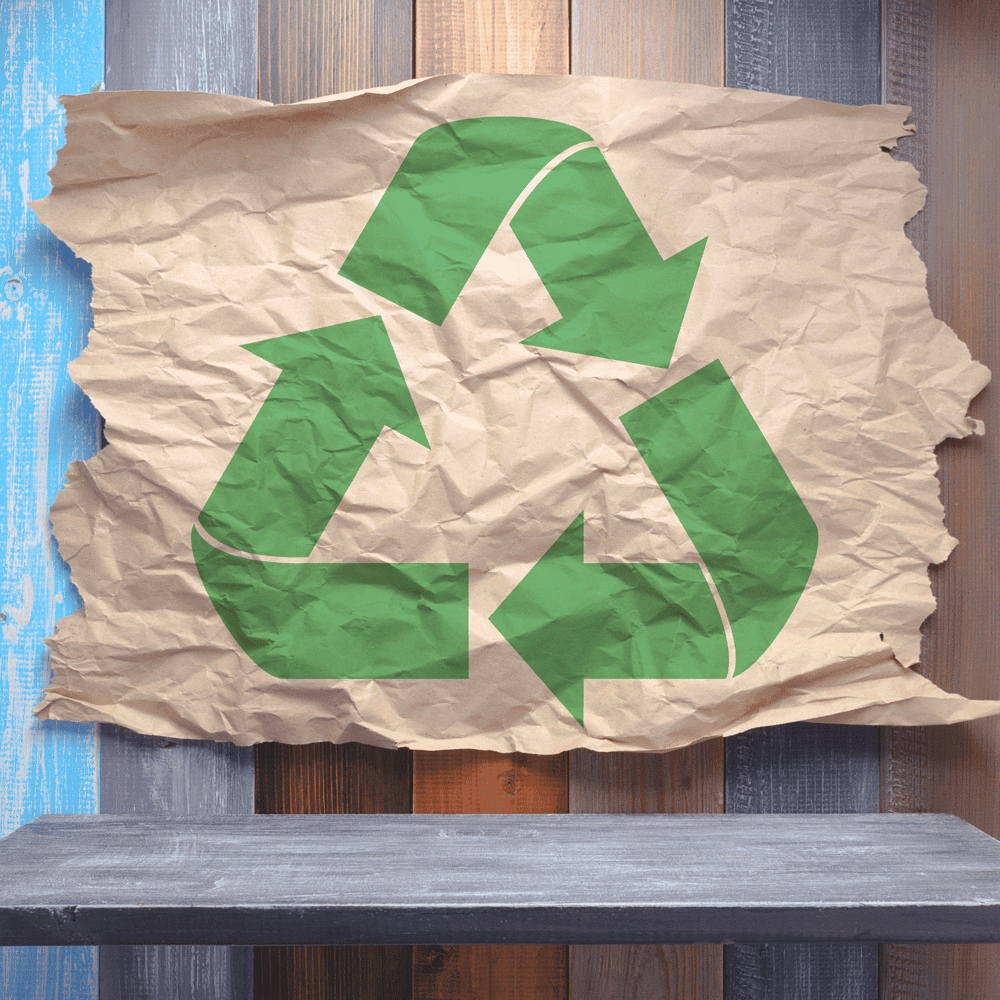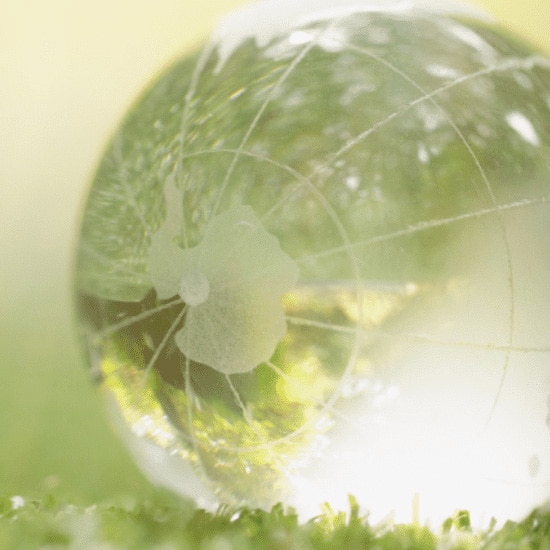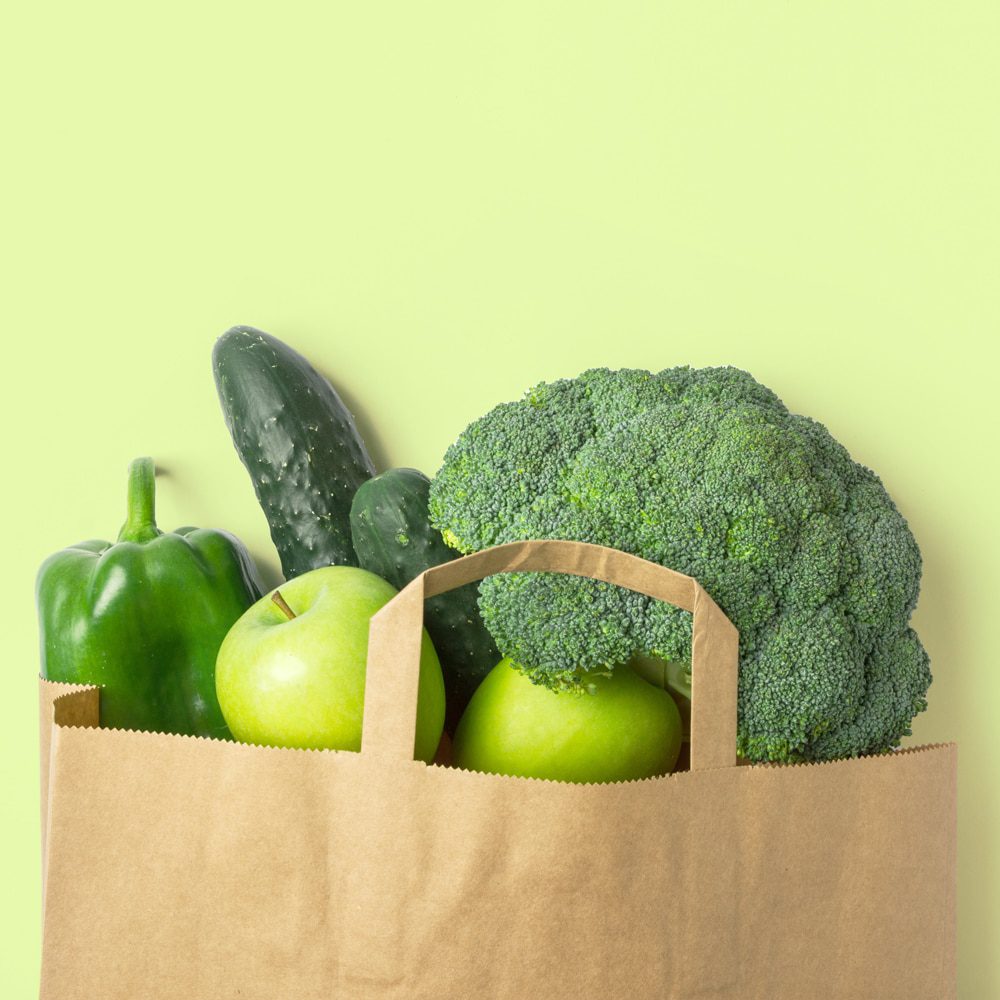 Environmentally Friendly Business Practices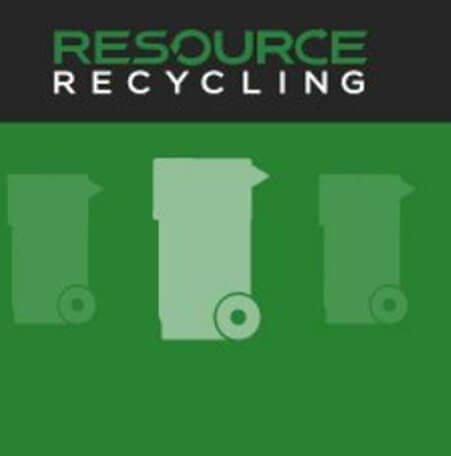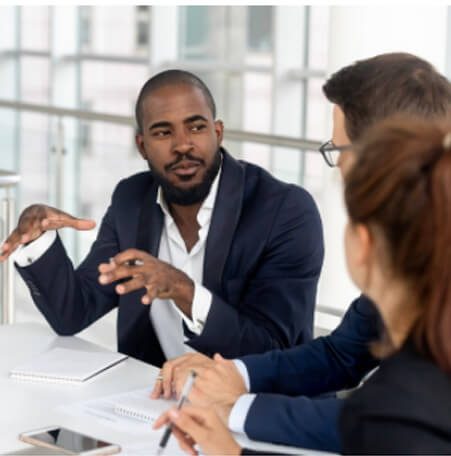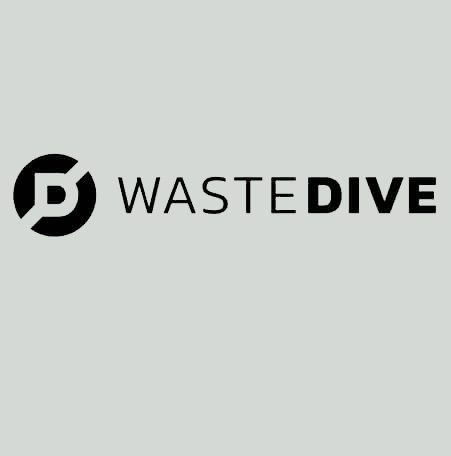 Be the first to get discounts and product news