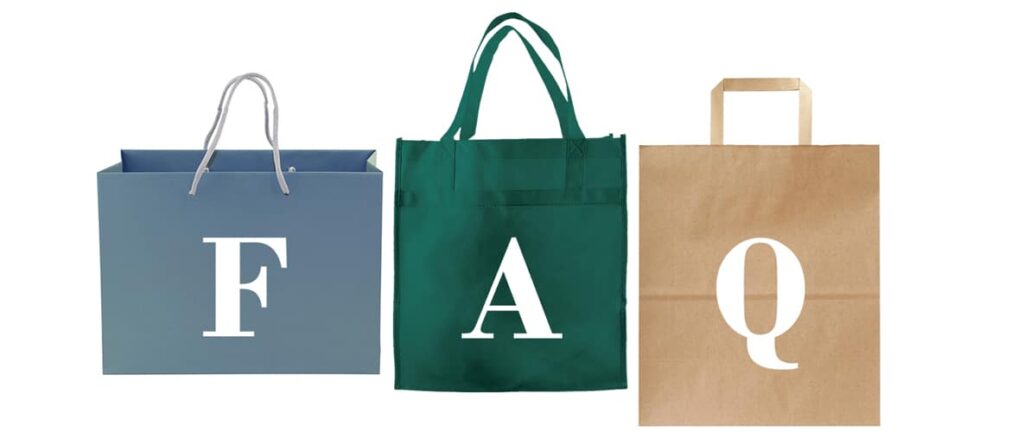 Browse through our list of most commonly asked questions below or download our handy How-To Guide here for detailed information on navigating this website, setting up an account, tracking orders, placing repeat orders, and more!
ORDERS
What is the status of my order? To check the status of your order Login to Your Account and click on Orders.
How do I make a change or cancel an order? Please contact us as soon as possible, due to the nature of some orders, we might not be able to cancel your order depending on time and customization. You can contact us via email or phone.
How do I track my order? You can track your order with UPS tracking number provided with your order information. You can find this tracking information under Orders on your account page, or in your email confirmation. UPS tracking is available on their website: https://www.ups.com/us/en/services​/tracking.page
How do I return an order? Contact us as soon as possible, some orders might not be returnable if they are fully customized. However, if there is a liable issue with printing colors we will accept returns.  If you received the wrong size or product, contact us and we will be glad to help you.
How do I order samples? To order up to 5 product samples, visit our Free Samples Page.
How do I resolve an issue with my order? We are here to help, please contact us and we will try everything we can to help you resolve your order issues.
Where is my receipt? You will be emailed your receipt upon completion of payment, if you did not receive your receipt please contact us and we will gladly email you a copy. You can also find information about your past orders in your My Account page.
PRINTING TYPES
What is Flexo Ink Printing? Products are run through a flexible photopolymer plate which is placed on a rotating drum. This process allows for high-volume printing.  This is a cost-efficient imprinting process that is available in most of our products.
What is Hot Stamp Printing? This is also known as foil hot stamp printing. This method uses an engraved magnesium plate, heat, and pressure which allows the foil stamp to adhere into the product.
What is Silkscreen Printing? Silkscreen or "screen printing" is a stenciling technique that is done by applying ink onto a surface through a prepared screen made from a fine mesh.
SHIPPING
Do you offer in-store pickup? Yes! If you are within a certain radius of our California or Tennessee location an option to pick up at will-call with populate during checkout.
What is your return policy? Return information can be found on our Shipping & Returns Page.
Do you ship internationally? Unfortunately, we do not ship internationally at this time, please check back with us soon.
YOUR ACCOUNT
How do I create an account? Look for the person icon located at the top right-hand corner of our site, click and follow the steps. Or Click Here.
Are there any discounts or coupons? Maybe, but you will have to register for our emails to find out. (Highly recommended) Scroll to the bottom of any of our web pages to find the simple registration form.
PRODUCT DETAILS
What is the difference between compostable and biodegradable? Biodegradable products can completely break down and return to the earth. Compostable materials can create nutrients that are great for organic life such as plants and trees. Both are great options for eco-conscious packaging.