Custom Bags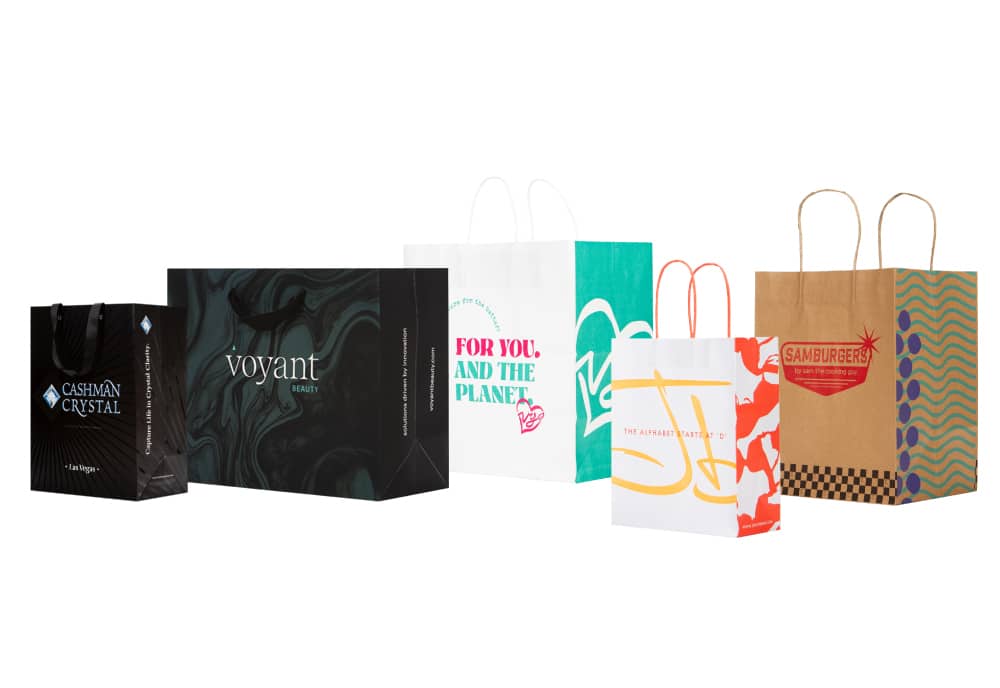 Custom Bags Designed For Your Brand
A bag as unique as your business is possible when you customize with us!
Custom paper bags can be made to specific sizes and shapes. Imprint anything from a single spot color to a full color process, with or without lamination, print the outside and inside, and on the gussets.
Reliable, High Quality Printing on Custom Bags
Featuring: Tight Registration, Large Coverage, Fine Gradients, and Laminations.
All the Best Options
Full Color Printing, Foil Hot Stamp, Side-Gusset Printing, Custom Handles, Different Finishes including: Glossy, Matte, and Natural.
Custom Bag Handles
100% Cotton Twill Ribbon handle
100% Paper Rope handles
100% Paper Twisted handles
Cotton-Poly Blend Rope & Twill
Grosgrain Ribbon handles & More!

Choose your own handle type, length, and color!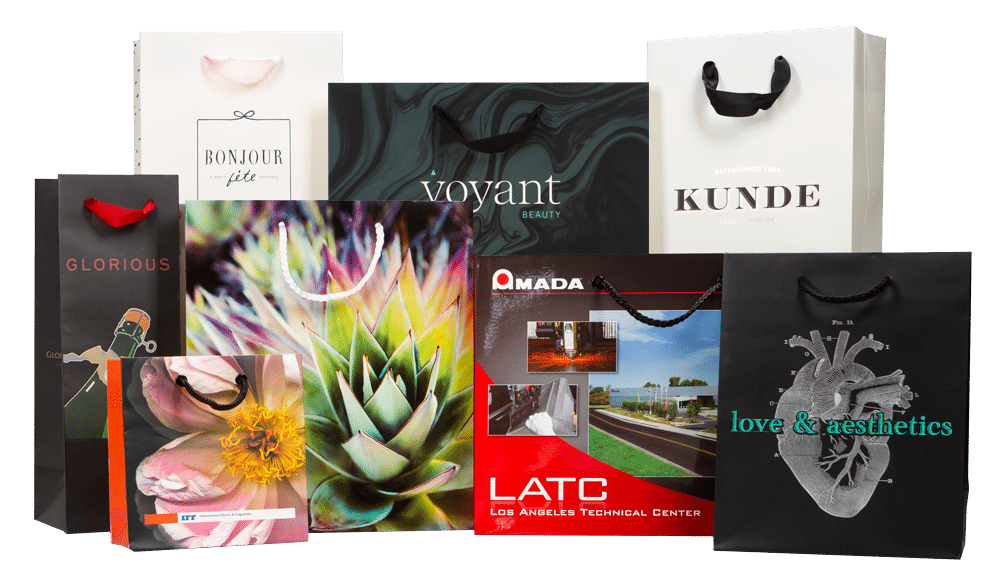 RETAIL
Add Your Own Artwork
Custom Shapes and Sizes
Custom Handle Options
Your Choice of Finish
Upscale Look and Feel
Eco-Friendly Options
All-Over Printing
Eye-Catching Foil Options
Beautiful, fully custom Eurotote bags are perfect for Retail Shopping businesses. Available in a wide variety of customizable styles and colors to suit your brand and show off your product. These bags are strong, unique, and there are many eco-friendly options available. Look good and still meet your Retail business's sustainability goals.
FOOD SERVICE
Grocery Style Bags
To-Go / Take-Out Bags
Custom All-Over Printing
Sealable Tamper-Evident Options
Eco-Friendly Kraft Paper
Constructed from sustainable natural Kraft paper, our custom paper handle bags are lightweight, durable, and eco-friendly. They are a great match for Food Service businesses! These versatile paper bags are popular for: farmers markets, restaurants, grocery stores, delis, bakeries, and more. We can create anything from a wide gusset take-out bag that perfectly fits your to-go containers, to bags with built-in sealable tops for safe and secure deliveries.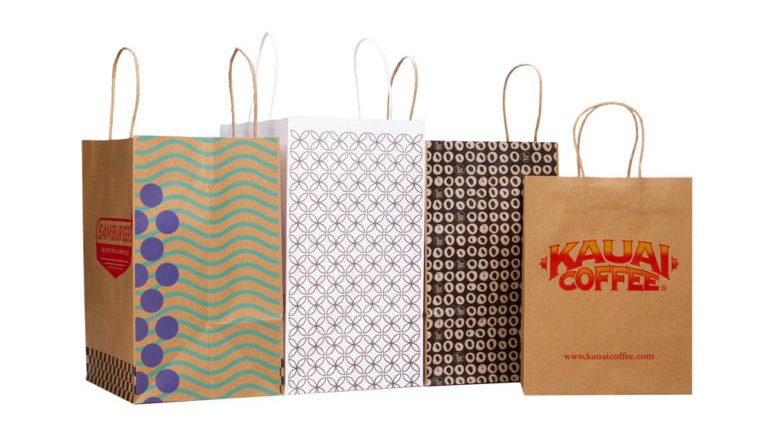 In-House Printing Selections
Find stock bags on our website that you love and want to add your custom logo or artwork? We print in-house on our wide variety of eco-friendly in-stock bags! Learn more about our printing processes below, and send us a request today to get your picks custom printed.
Flexo ink process
This method uses a flexible relief plate to print packaging materials with low-cost, environmentally friendly inks. Flexography can print high-quality labels on rotary printing machines efficiently and affordably. Tell us about your project and we will be happy to assist you!
Hot stamp printing process
The perfect printing packaging solution for short runs, specials, holidays, and research and development. Choose from beautiful metallic colors!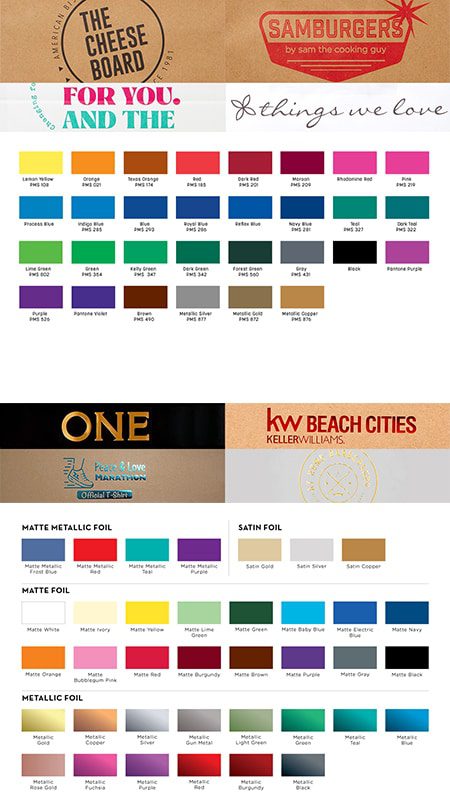 What Our Customers Say…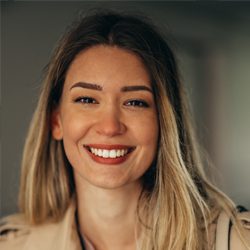 "Great service, quick shipping, and the products are exactly what I wanted!"Cassandra T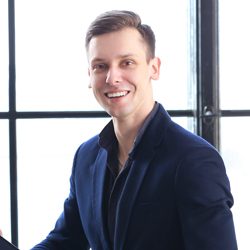 "The service is always fast, accurate and shipped very quickly!"Bryan R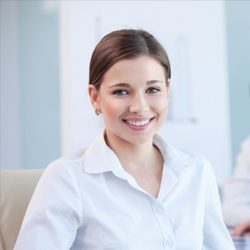 "Saw the samples and was able to make the right order. Very satisfied!"Xue L
Frequently Asked Questions
Choose the type of bag Select your size according to your products
View available color options
Upload or Design your own.
Be the first to get discounts and product news