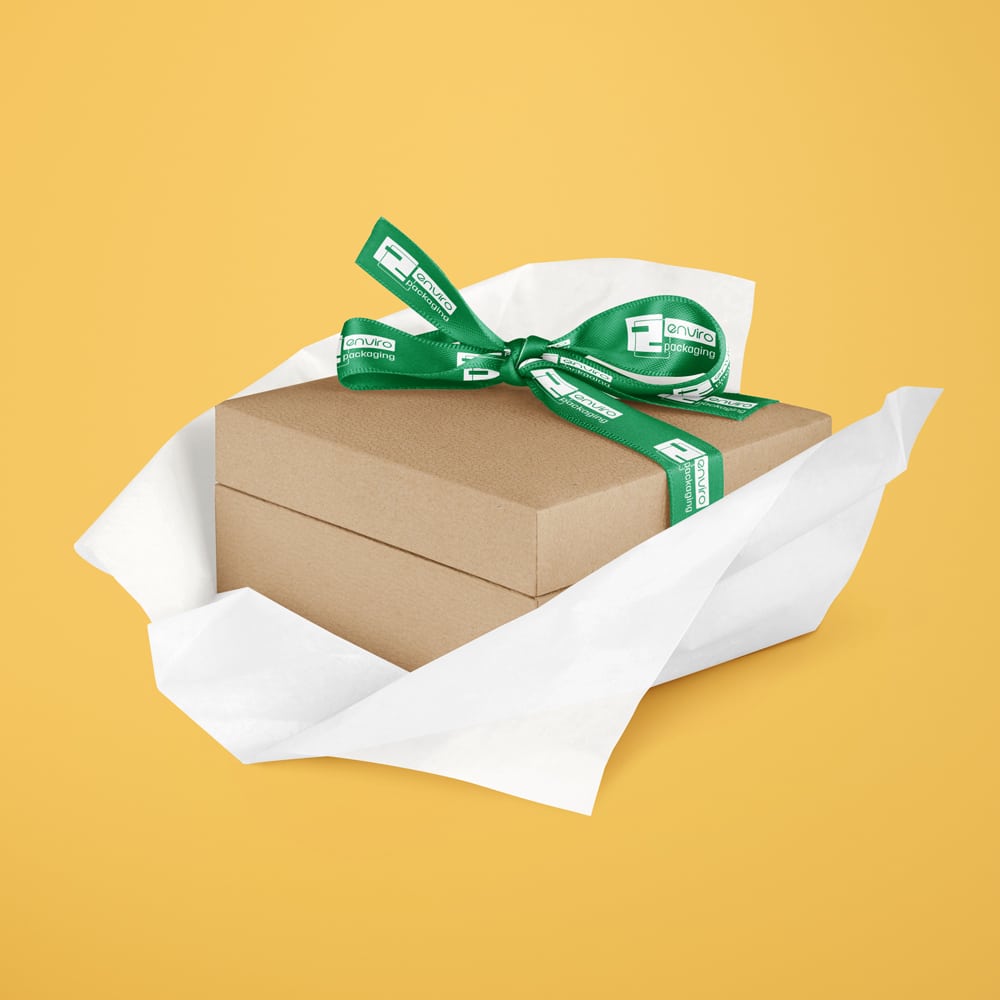 Custom Printed Ribbon
Double-Faced Satin
Available in 4 Widths
Custom Printed In-House
Beautiful Foil Hot Stamping
We use only premium high quality double-faced satin for our custom printed ribbon, with a smooth surface on either side, and finished edges.
Ribbon Imprint Areas
5/8″ Wide Ribbon – Imprint Area: 8″W x 0.375″H
1″ Wide Ribbon – Imprint Area: 8″W x 0.75″H
1.5″ Wide Ribbon – Imprint Area: 8″W x 1.25″H
2.25″ Wide Ribbon – Imprint Area: 8″W x 2″H
Add your logo or special message to ribbons! Create extra flair and a touch of class for your packaging with custom printed ribbon.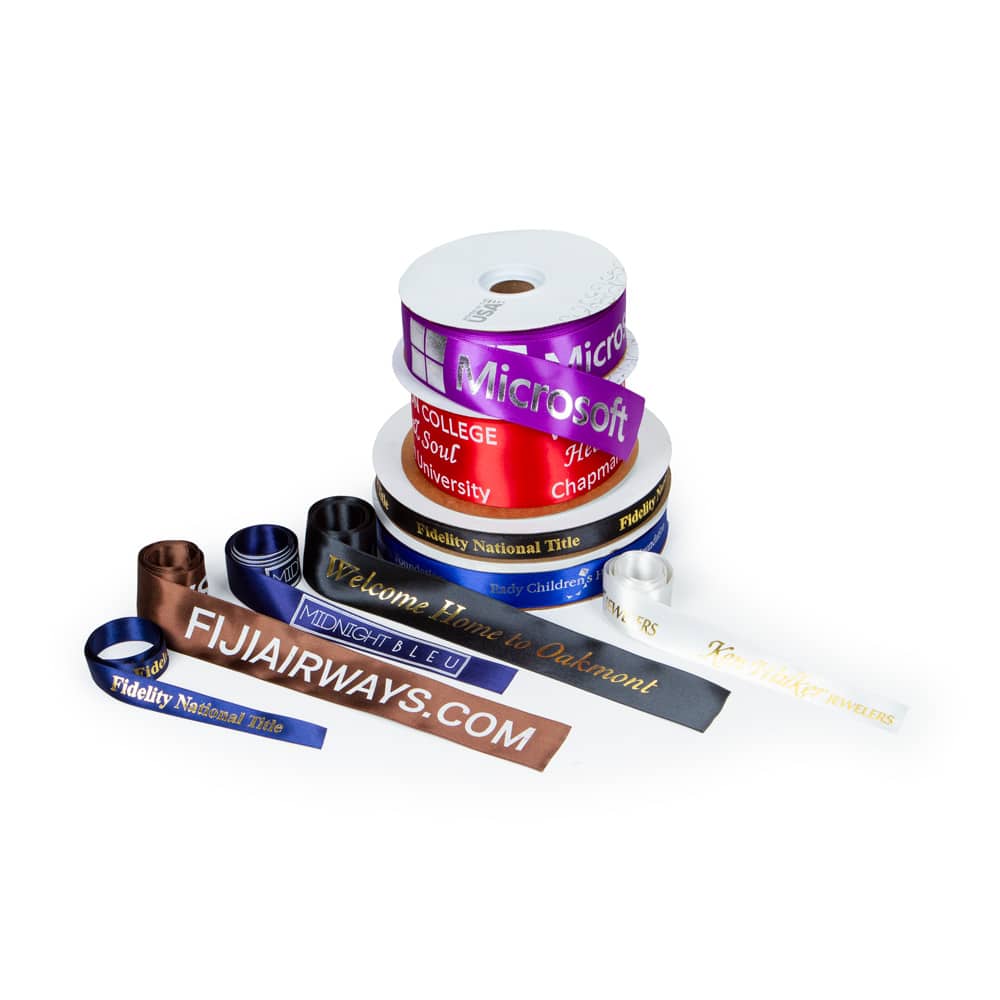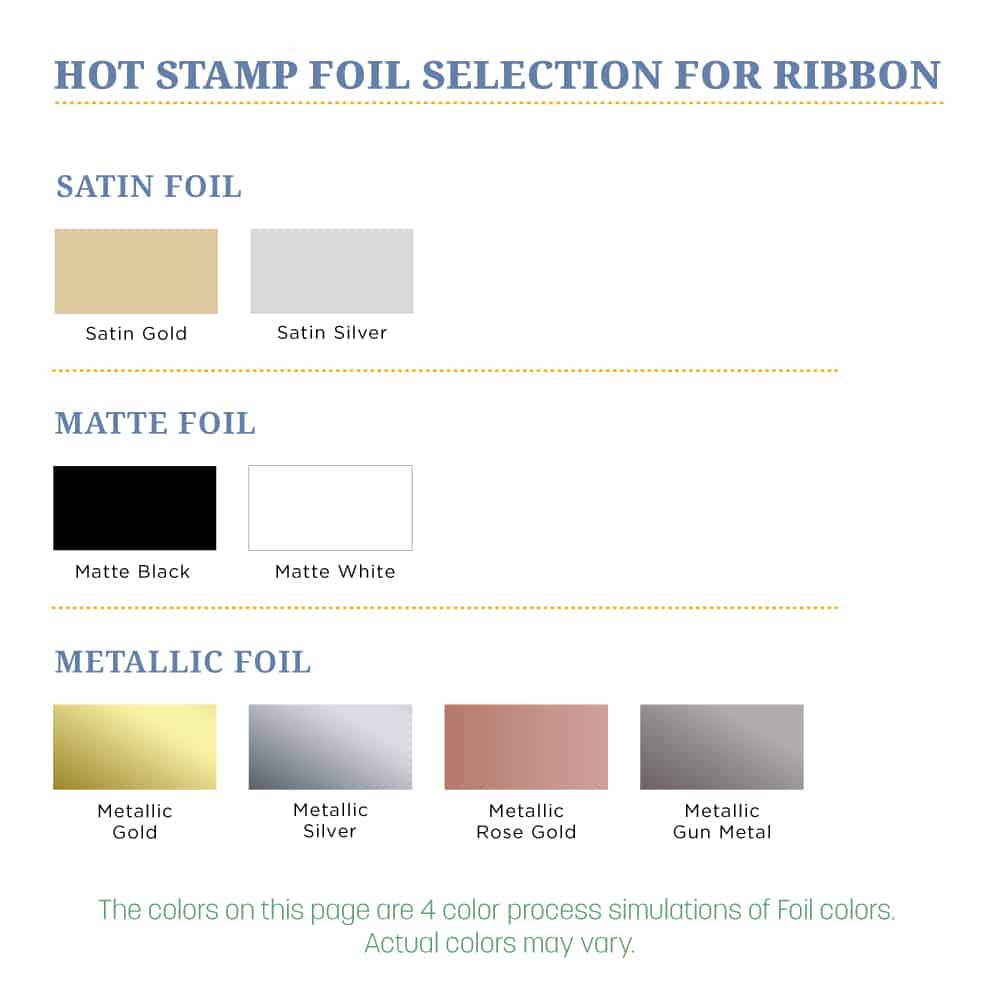 Hot Stamp Options
8 Foil Colors to Choose From
Metallic, Satin, and Matte Options
Choose a beautiful finish for your foil hot stamped custom printed ribbons!
About Hot Stamping
Hot stamp printing process
Hot Stamping or "foil stamping" is a method of relief printing in which colored foils are transferred to the surface of a product at high temperatures.
A unique engraved magnesium plate is created for every order. The plate is then mounted and heated, with the product to be stamped placed beneath it. The chosen foil color is inserted between the two, and the die presses down through it. The foil is then impressed and bonded into the surface of the product. The process itself is non-polluting because the materials involved are dry.
Hot Stamping gives a clean and professional finish to products that makes a brand stand out, especially when shiny metallic foils are used.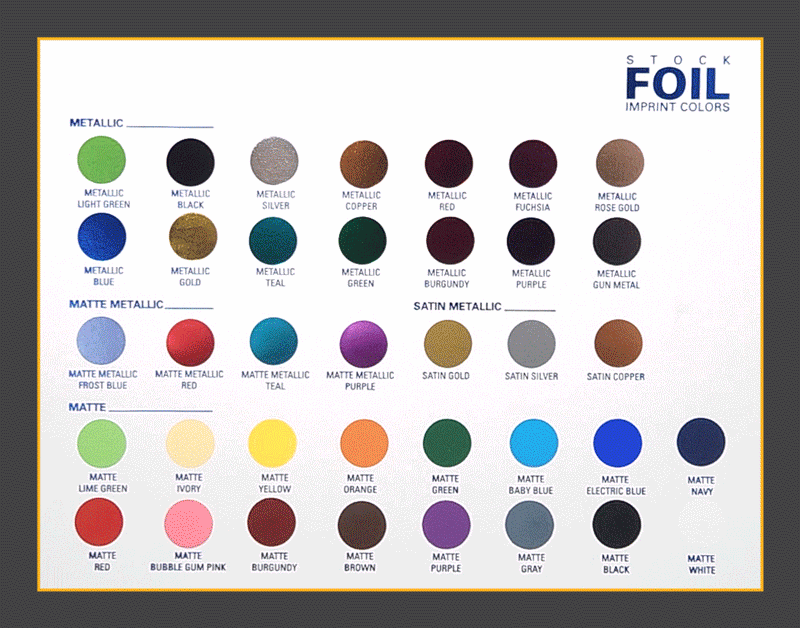 What Our Customers Say…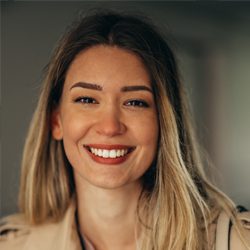 "Great service, quick shipping, and the products are exactly what I wanted!"
Cassandra T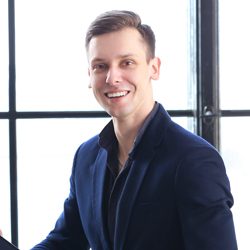 "The service is always fast, accurate and shipped very quickly!"
Bryan R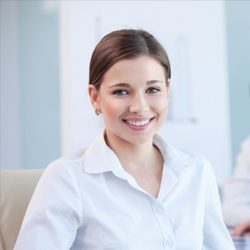 "I like the samples that are available. Saw the samples and was able to make the right order. Very satisfied!"
Xue L
Frequently Asked Questions
How do I customize my Box
Choose the type of box
Select your size according to your products
View available color options
Upload or Design your own.
Be the first to get discounts and product news