Eco-Friendly Shipping Solutions for Artwork: A Guide
Preparing artwork packaging can seem like a challenge. Shipping artwork safely and securely is a high priority for any professional artist. For any artist shipping high volumes of work, securing eco-friendly packaging is an important consideration. Whether selling prints or originals, and pieces ranging in size from small to large, EnviroPacking has your sustainable packaging needs covered!
There are a few considerations to make in choosing the best eco-friendly artwork packaging. Including:
The value of the art pieces.
The sustainability of the packaging materials.
The look and feel of the artwork packaging.
Budget for shipping supplies.
The level of protection needed.
EnviroPackaging offers a line of eco-friendly packaging materials to suit any needs for artwork packaging. We also offer fully custom packaging to suit the look and feel of any brand.
Print Stacks, Greeting Cards, and Unframed Prints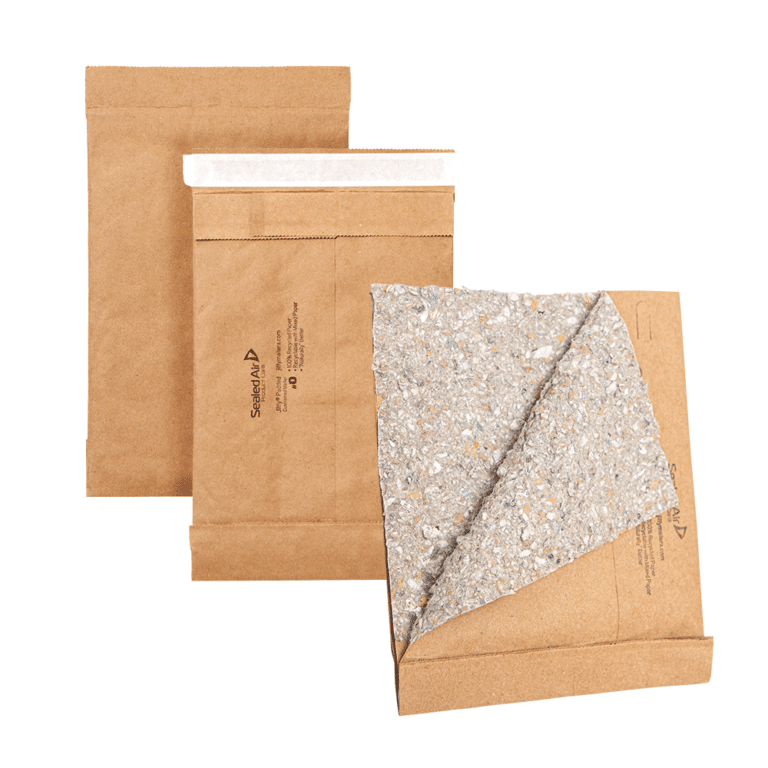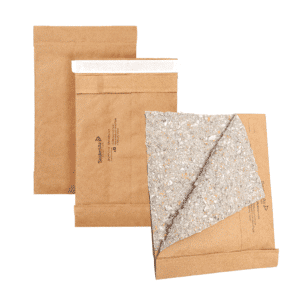 There are a variety of eco-friendly ways to ship stacks of prints or greeting cards. Recycled poly-mailers and recycled bubble mailers are excellent options if the prints are not subject to much bending. Poly and bubble mailers are also low-cost artwork packaging options and help to maximize profits per sale while still being sustainable. EnviroPackaging's poly and bubble mailers are both made of recycled materials and both have dual adhesive closure strips making them reusable.
For those looking to avoid shipping with plastic altogether, natural kraft mailers and recycled padded mailers are 100% paper options. Both types are made of recycled materials, are naturally biodegradable, and come in a variety of sizes. They also lend an immediately eco-friendly look and feel to the overall branding and packaging with their natural kraft finish.
Contact Us to Customize your  Mailer today!
Framed Pieces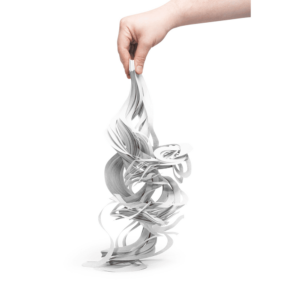 Shipping any artwork in glass or frames requires a high level of protection to ensure customers receive their purchase without damage.
We recommend choosing a corrugated paper cardboard shipping box for optimum protection and sustainability. Corrugated shipping boxes are durable and can be filled with added eco-friendly protection like our tissue papers, SpiroPack, and kraft papers.
These eco-friendly 100% paper products are great for filling any empty space in boxes or mailers to avoid movement or bending during shipping. Each is biodegradable and an excellent alternative to plastic bubble wrap. And with options like unique tissue paper with company colors and themes or completely custom printed tissue for artwork packaging, shipments can arrive safely, sustainably, AND in style.