What to do when it's recyclable, but not curbside recyclable.
You cannot recycle many plastic bags, wraps, and films in your curbside recycling containers. Yet you can bring some of these things to neighborhood shops that recycle plastic shopping bags. This method of recycling can be used for any package that has the How2Recycle Store Drop-Off label. Any EnviroPackaging products marked as "Recyclable – Not Curbside" can usually be recycled this way.
Need help finding a drop off location near you?
What recyclables are accepted at store drop-offs?
By using Store Drop-Off sites, you can recycle some flexible plastic packaging. Flexible plastics made of high-density polyethylene (HDPE) and low-density polyethylene (LDPE), such as produce and grocery bags, bread bags, some plastic wraps, some plastic mailers, some cereal bags, and more.
Most plastic bags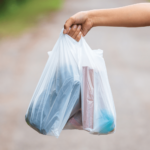 Through Store Drop-Off, the majority of plastic bags, including produce bags, newspaper bags, zipper sandwich bags, and some cereal bags, can be recycled.
99% of plastic wrap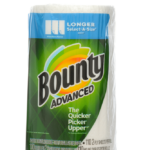 Via Through Store Drop-Off, the majority of stretchy plastic wraps, including those used to wrap up multipacks of drink bottles, paper towels, or diapers, can be recycled.
Air cushions and pouches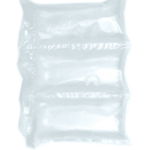 These plastic bags and air cushions which have become very popular with many companies for keeping items safe while shipping, can be recycled at store drop-off locations.
Where should I bring my packages for store drop-off?
Store Drop-Off collection boxes are available in many How2Recycle retail members' establishments, including Wegmans, Walmart, Albertsons, and Target. You can recycle your bags, wraps, and films wherever you see a container for recycling plastic bags in retail establishments. You are not required to return these things to the store where you purchased them. You can bring the goods to any retail establishment that has a container for recycling plastic bags even if you bought them online.
Find a nearby drop-off location:
Why can't I put bags in my recycling can at the curb?
No matter what the claims on the package may suggest, you must take plastic bags, wraps, and films to the store for recycling unless you live in one of the few localities in the U.S. that accepts them in curbside recycling. The equipment in facilities that support curbside recycling programs becomes entangled with these bags, wraps, and films, which causes issues for recyclers. They are then buried in the ground. Be sure this type flexible packaging doesn't end up in your recycling container at the curb!
What can't be recycled using the store drop-off program?
Through Store Drop-Off, only a select few packages can be recycled. You shouldn't bring any of the following items to the store with your bags and wraps:
bags that decompose or are compostable
bags of pre-washed salad mix
most bags of pet food
metallized chip bags
To avoid contaminating the recycling bin, don't put anything in store drop-off recycling if you don't see the item mentioned above or the How2Recycle label on it.
Why does it say to "Recycle if Clean & Dry"?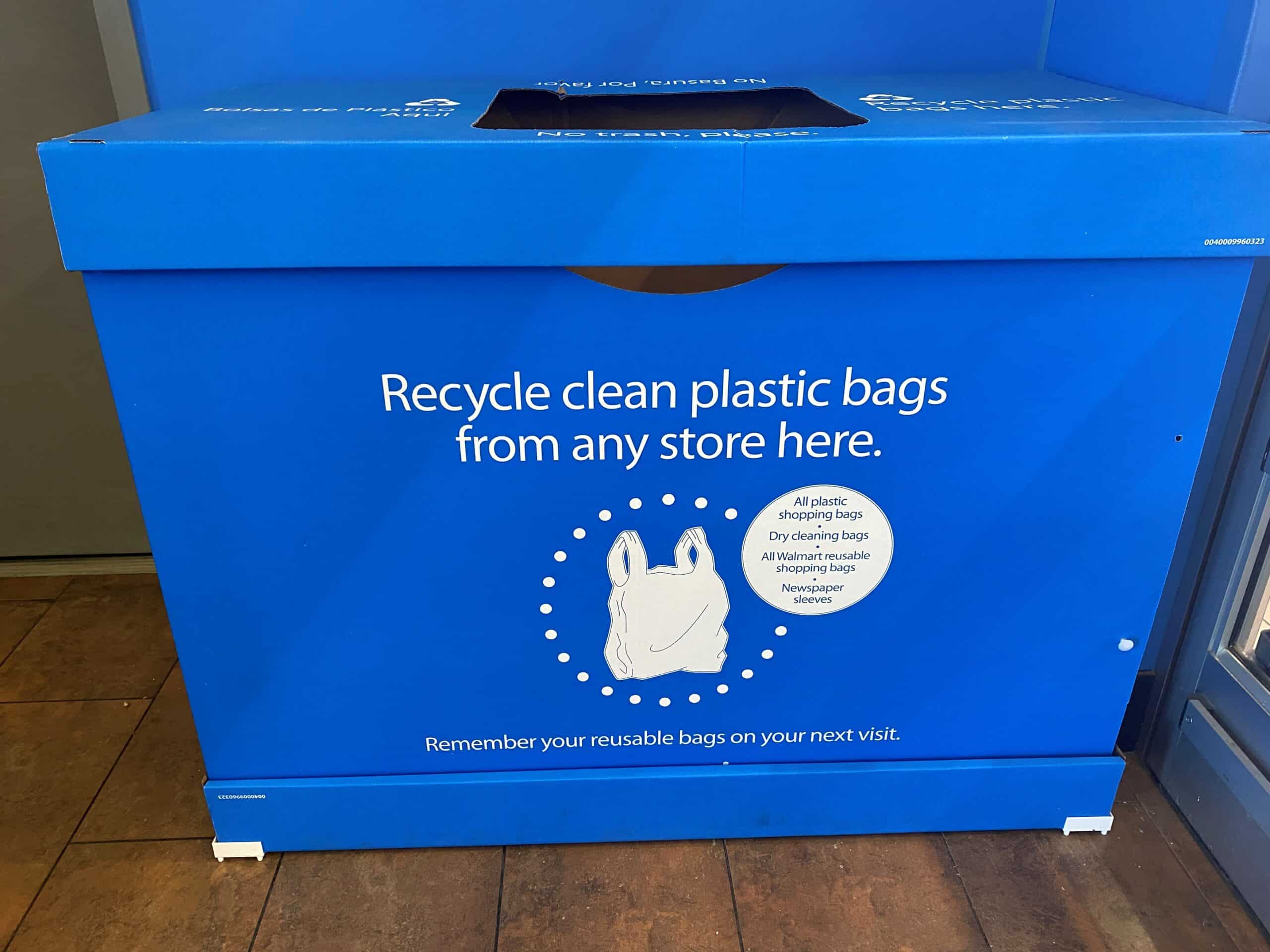 When you return plastic bags, wraps, and films to the store, they must be dry and empty. This implies that there aren't any food bits, liquid, or crumbs inside of them. Every bag doesn't need to be thoroughly cleaned and allowed to air dry, but if there are crumbs, shake them out. If the bag is wet, allow the water to dry completely before placing it in the recycling container.
Why should I remove the paper label before recycling?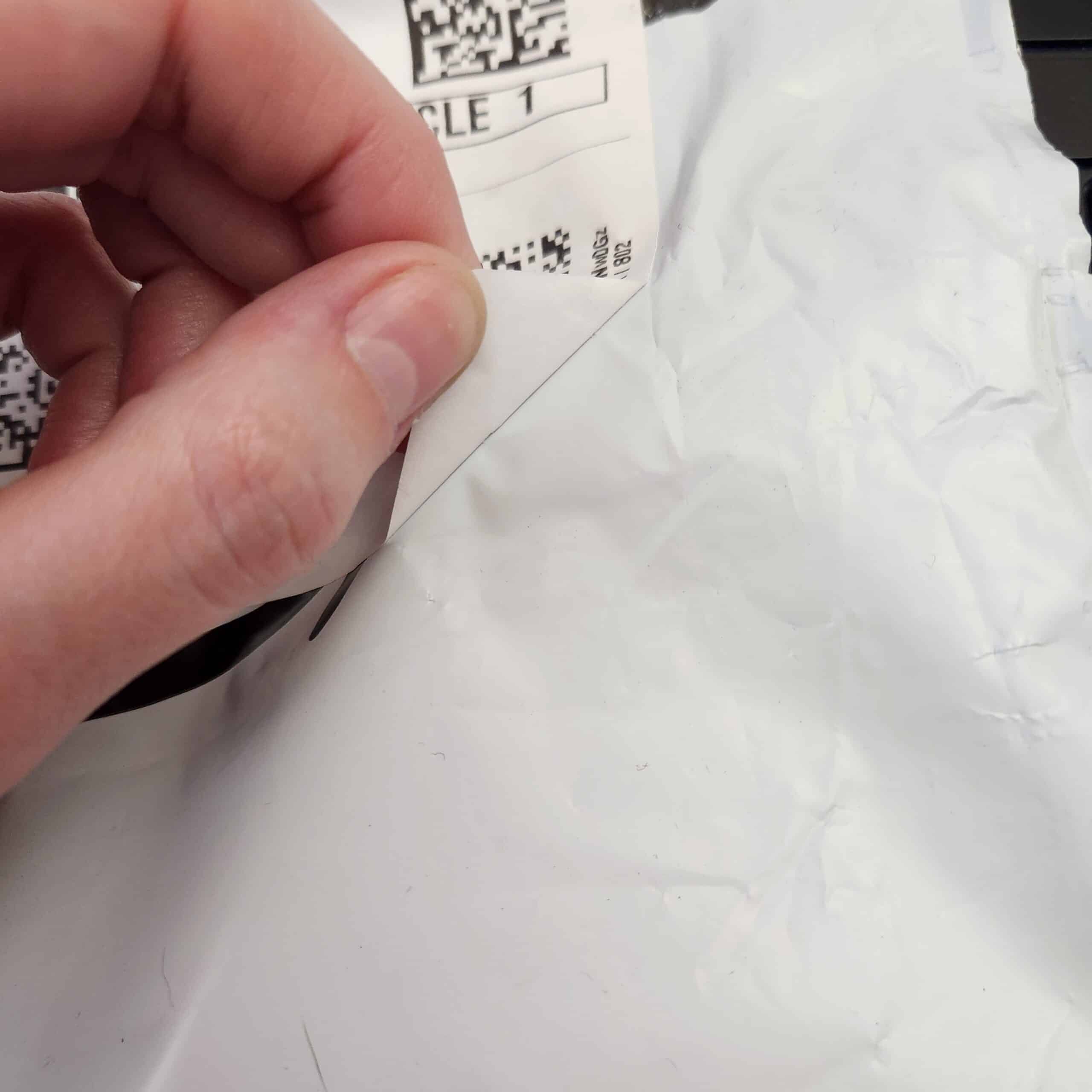 Paper mailing labels are included on the majority of plastic mailers, as well as on a few other wraps and bags. Paper labels hurt the recycling process at the store drop-off. To assist, remove any paper labels from your bag before bringing it to the store drop-off area. If the labels are difficult to remove, you can use scissors to clip them off.
What are the recycling numbers?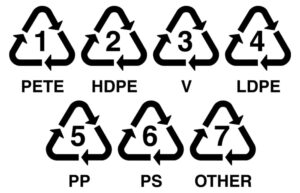 Resin Identification Codes, which are frequently mistaken for "recycling codes," are used in some places to specify the kinds of plastic that are acceptable. For instance, flexible plastic containers with the numbers #2 or #4 are typically acceptable for the store drop-off bin. Yet, these figures don't necessarily provide a whole picture of recycling. Even though it may be unclear, when your city refers to "#2 and #4 plastics" in curbside bins, they are referring to hard plastics like bottles and jugs. Avoid attempting to recycle your bags, wrappers, and films at the curb. If a package carries the How2Recycle Store Drop-Off label, it has been approved for recycling through Store Drop-off, according to How2Recycle.
When these bags and wraps are recycled, what happens to them?
Your bags, wraps, and films may be recycled into synthetic timber for decking or park benches after being collected at a Store Drop-Off Recycling location, or they may be recycled immediately into another bag.
Thank you for doing your part!
In conclusion, we thank you for taking the time to learn more about store drop-off recycling. If we want to make a change, we must start with the packaging that we use every day. Taking the initiative to recycle your used packaging at a nearby store is a great step toward a cleaner future.