Food Service
Food Service Packaging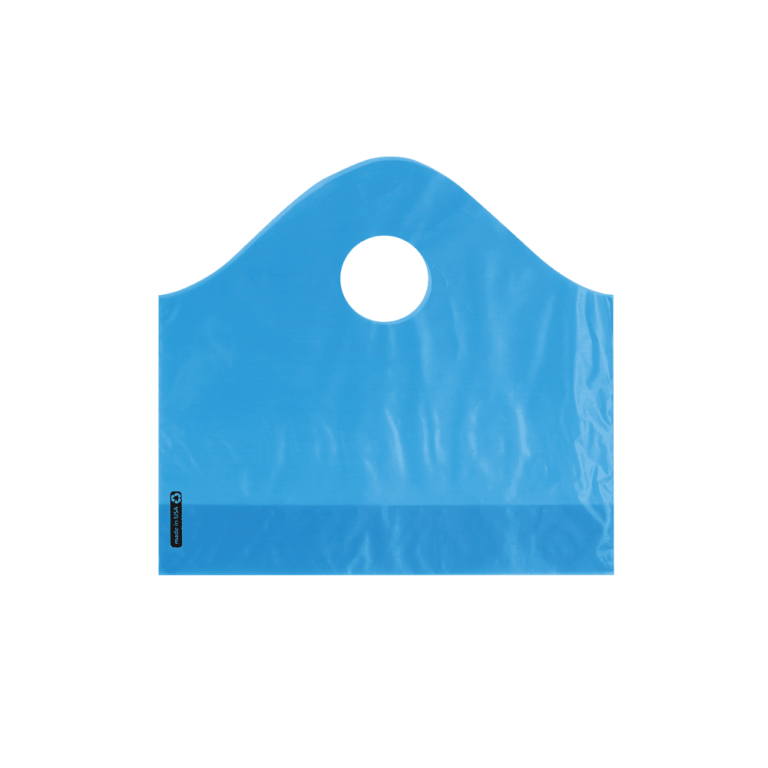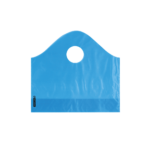 Plastic Takeout Bags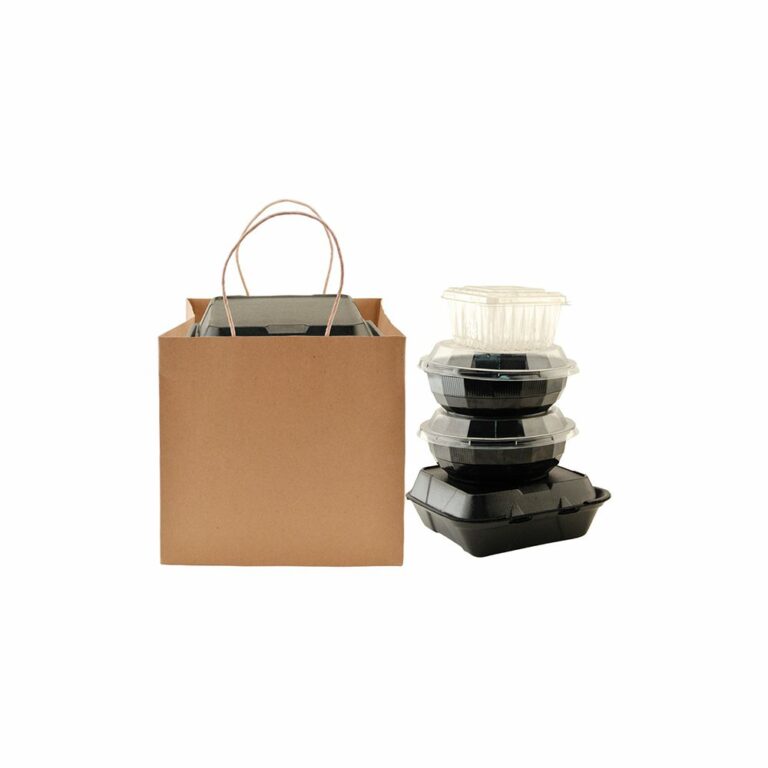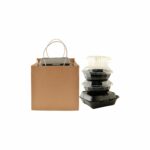 Paper Takeout Bags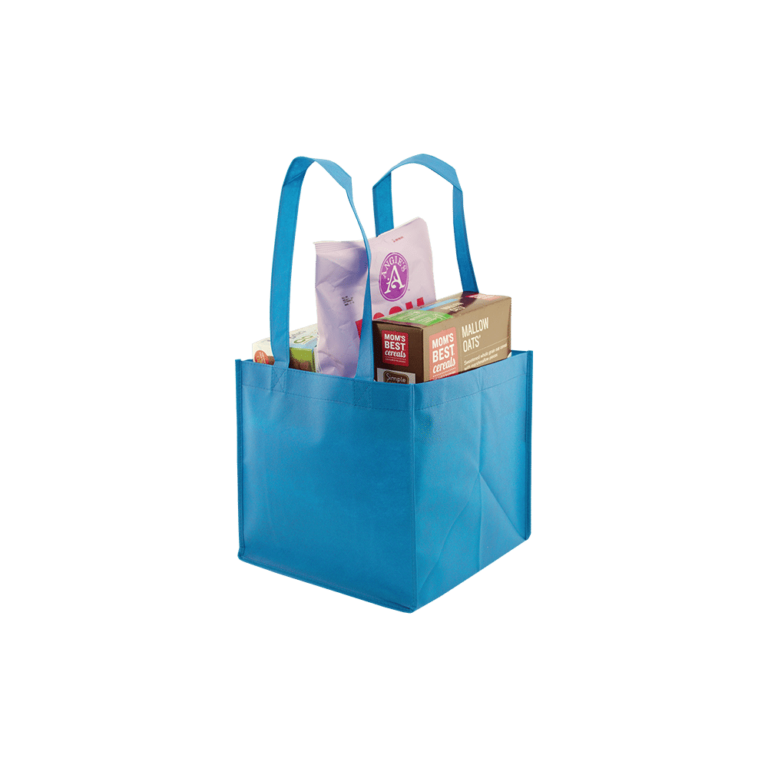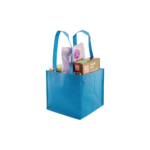 Grocery Bags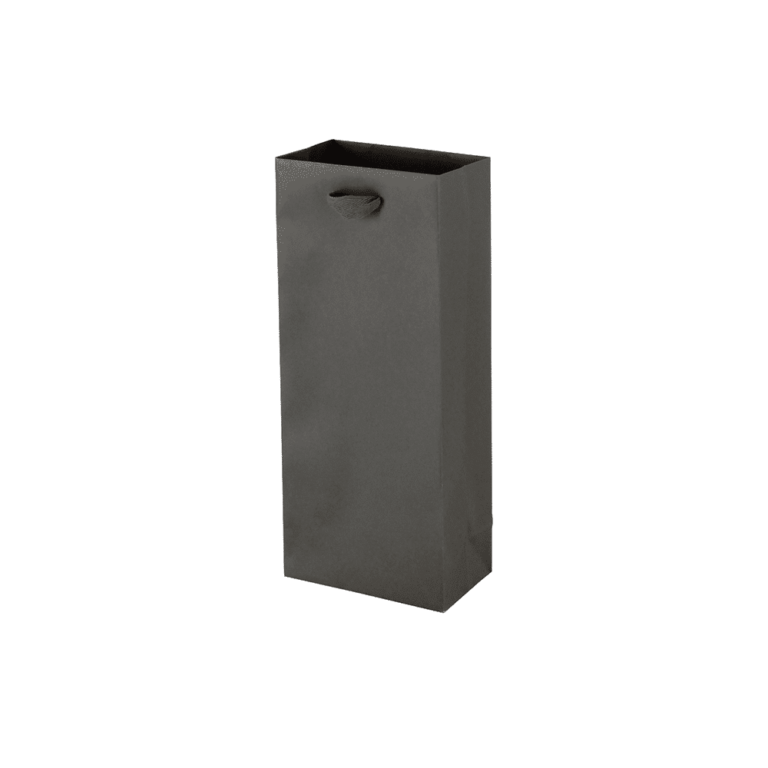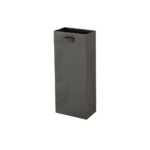 Wine Bags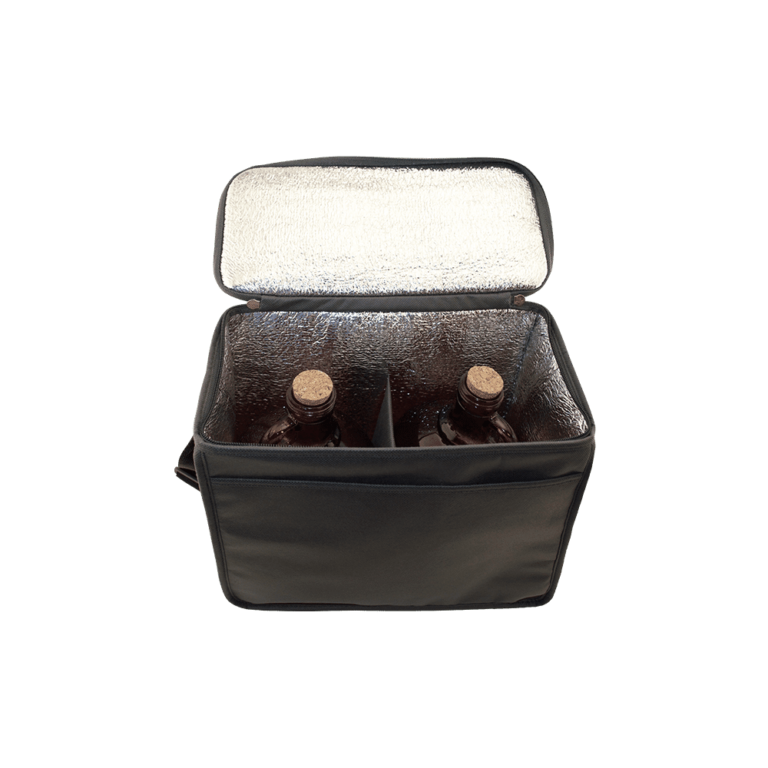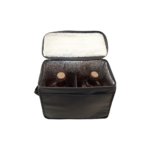 Growler Bags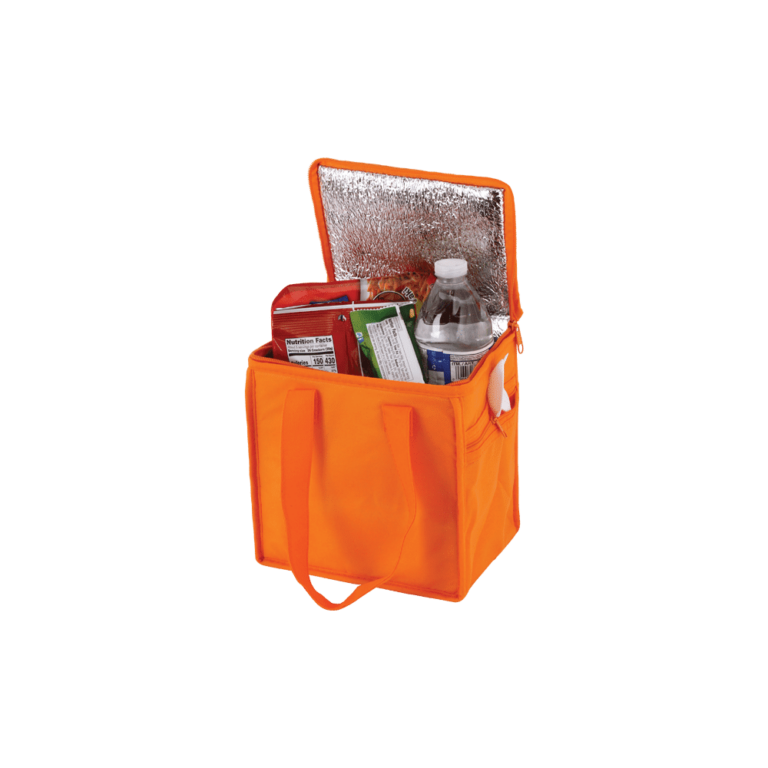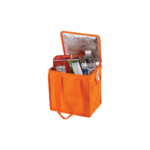 Insulated Bags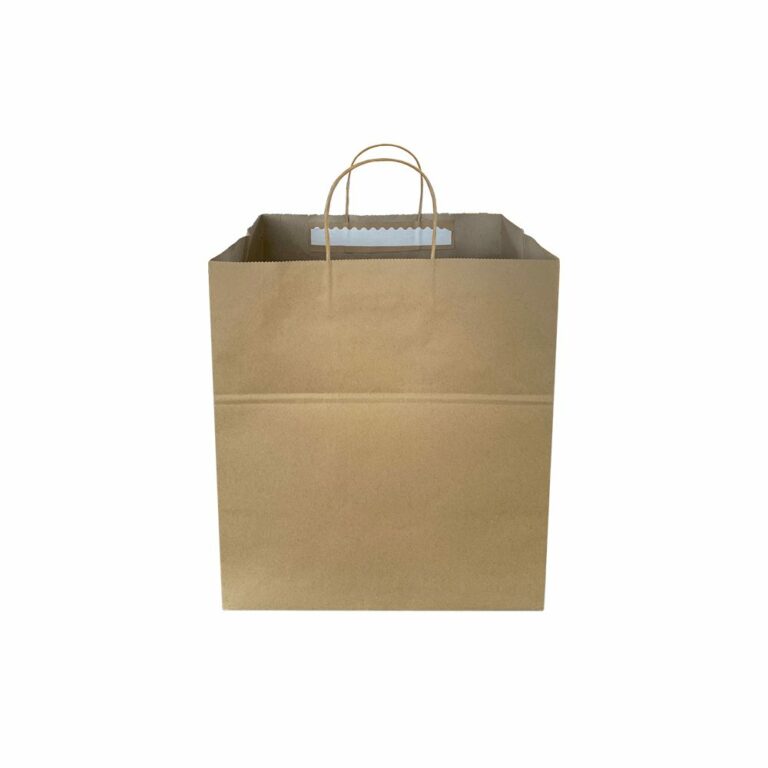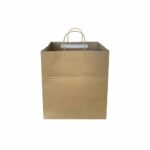 Tamper-Safe Recycled Paper Bags





Kraft Paper Recycled Shopping Bags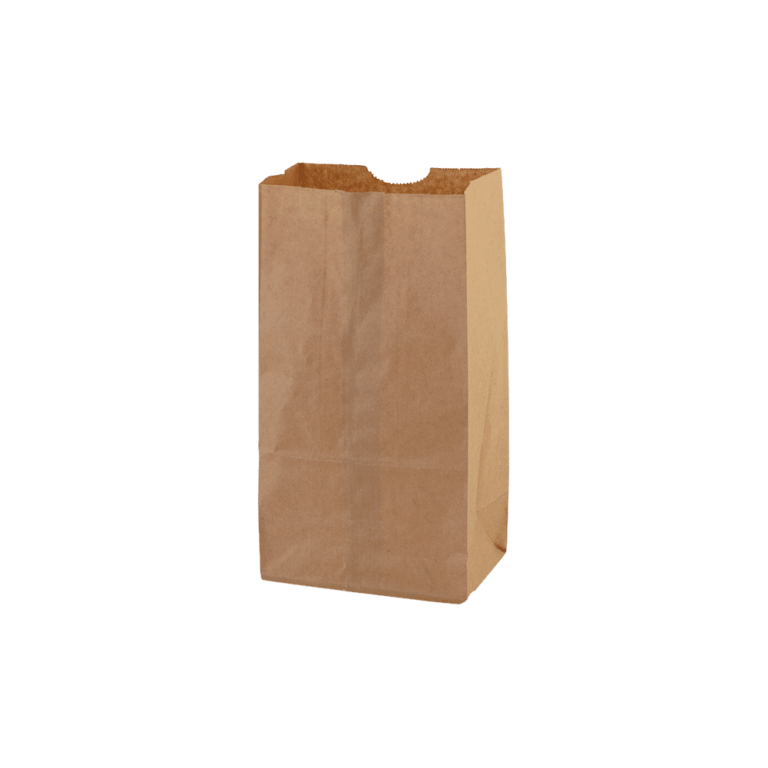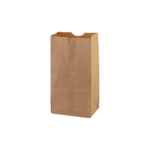 SOS Bags

Get the right packaging for your business to ensure take out, catering, and deliveries are secure and looking great! We offer a wide variety of sizes, shapes, colors, and styles made specifically for the food service industry. Our wide-gusset paper bags can hold those take-out boxes and reduce your daily use of plastic bags. Our tamper-safe paper bags have become popular with the rise in deliveries and the subsequent need to ensure secure food packages. And with options that are recycled, recyclable, reusable, and biodegradable, you can increase your business' sustainability. Green looks good on you! Check out the eco-friendly options above.
Add your own style to your Food Service Packaging
Just because you are using recycled materials in your packaging, it doesn't mean you are limited on style. Our products are fully customizable and can be printed to your liking and branding colors. We offer a wide variety of options that will surely impress all of your customers and boost your business. Don't forget to check out the customization options on each product page. We offer high-quality in-house printing for most of our food service items, and can get you a quote on fully custom pieces that will set you apart from the competition.
Request a Custom Food Service Packaging Quote Today!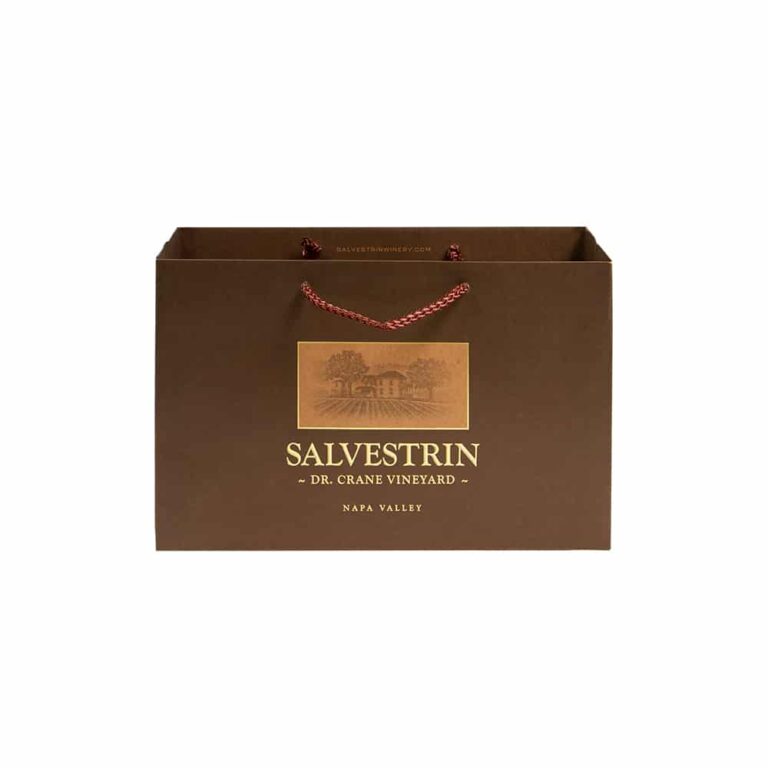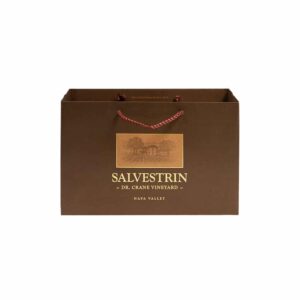 CUSTOM BAGS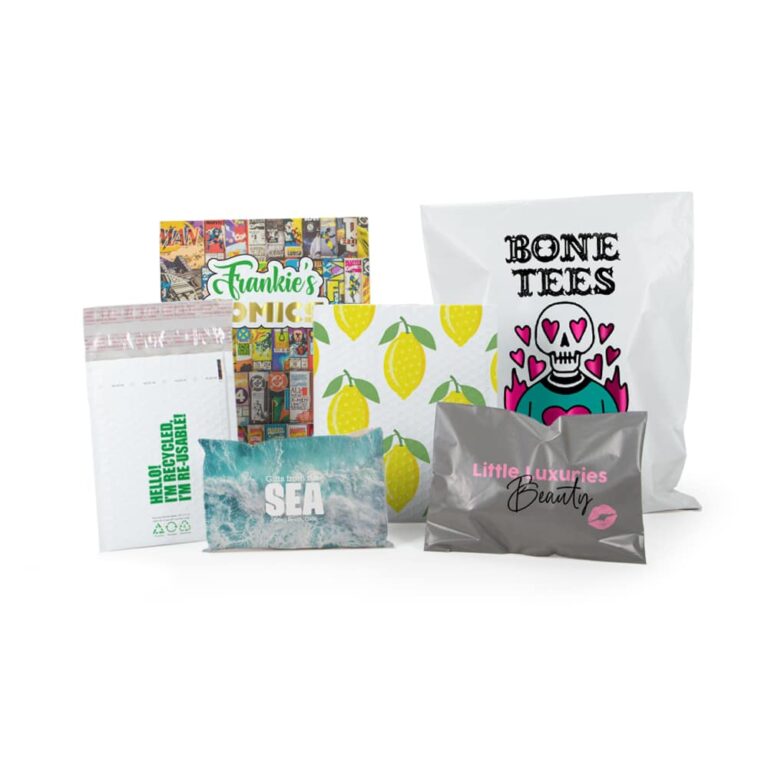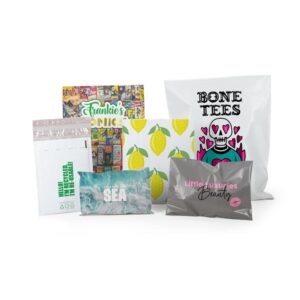 CUSTOM MAILERS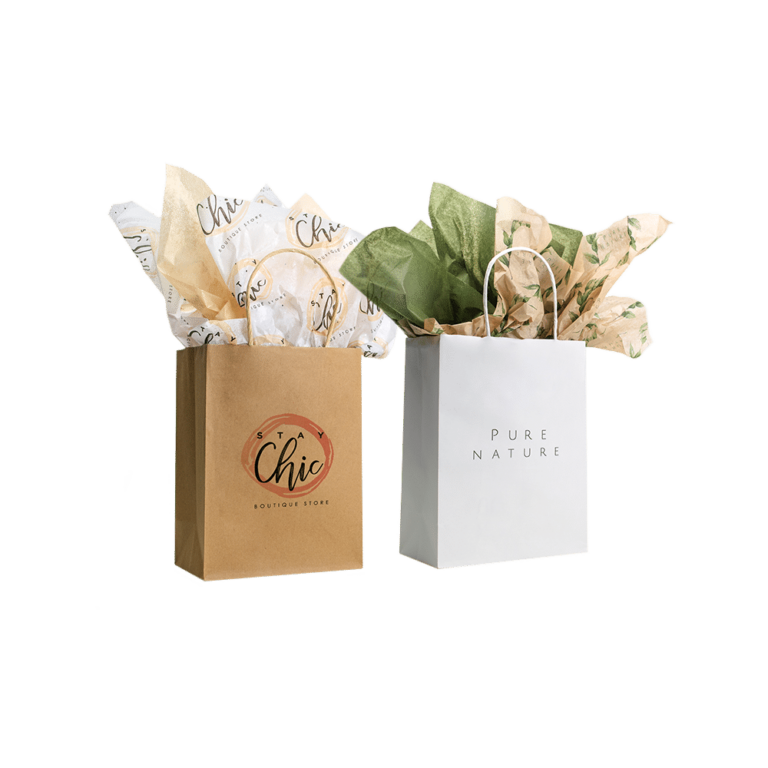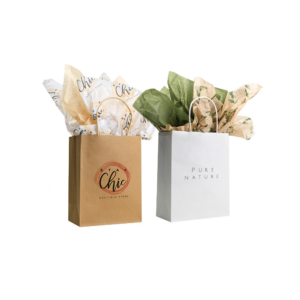 CUSTOM TISSUE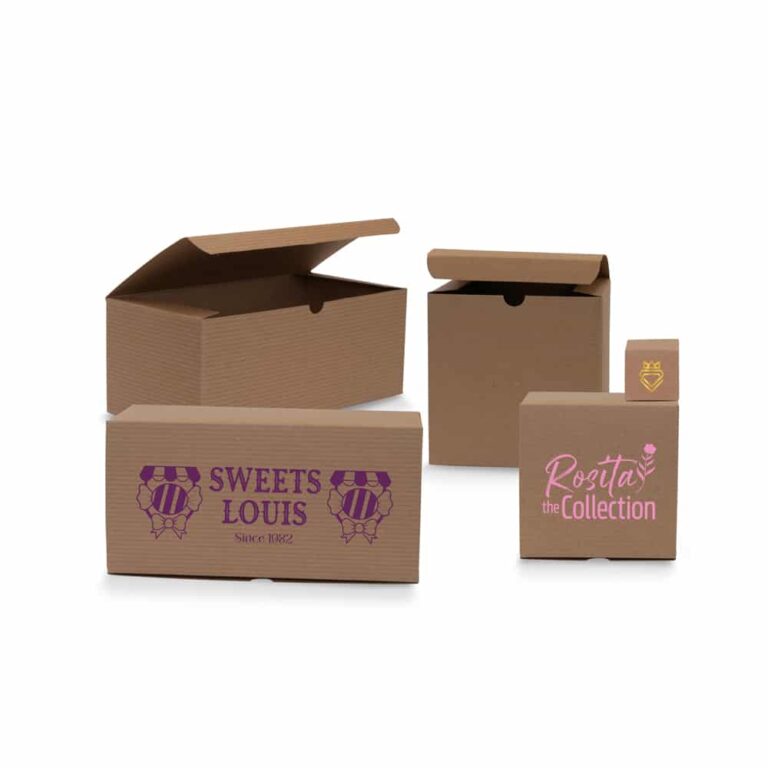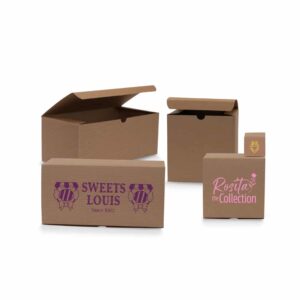 CUSTOM BOXES

View Recent Informative Posts
Be the first to get discounts and product news