The Importance of Branded Packaging
Businesses aim to maximize profits, create trust with customers and clients, and leave a lasting impression through products and services. The value of custom branded packaging for products is obvious to customers at a glance. Branding outer and inner packaging for retail and e-commerce businesses is a winning strategy for positive brand identity and telling the story of a brand. Thoughtful branding of packaging influences overall brand perception. It is wise to take this into consideration as it is an important facet of any business with product to sell. This is especially true in competitive markets. Standing out with custom branded packaging and presenting a professional look go hand in hand to win customer loyalty.
Your Packaging Tells Your Brand Story
A cheap generic package doesn't tell much of a story. A custom branded package displaying high quality printed pictures, text, brand color palettes, and logos tells a very different story. A quality product is special, unique, and captures the attention of an audience. The packaging should be no different! There are opportunities to tell a story about brand identity with custom outer packaging as well as the internal packing of a shipment.
There is sufficient evidence that customers respond best to thoughtful branded packaging. A Dotcom distribution study found 40% of online shoppers report that the packaging of their items directly affects their perception of the brand or retailer that shipped them. Custom packaging makes a brand's statement right up front. It conveys a message and a story that customers can connect with. There is also an ever growing number of customers who see sustainability as a priority. Businesses that choose environmentally friendly packaging and make their sustainability goals clear with their choices are the most attractive.

Custom Branding Sets You Apart From Others
Custom branded packaging is crucial for any business. Competition exists in every retail space. To have a leg-up against other brands, it is vital to stand out. What sets one brand identity apart from others is ultimately what makes it memorable. Provide customers and clients with a memorable experience and they will be more likely to continue to purchase those products and services.
Neglecting packaging is a misfire when aiming for overall customer satisfaction. If a brand is unable to connect with customers on all levels, those customers are more likely to try out a different brand that can. Customer loyalty is ensured by dedicating time to creating packaging that aligns with and depicts brand identity in an honest and faithful way.
The Relevance of Branded Packaging Acts As a Marketing Tool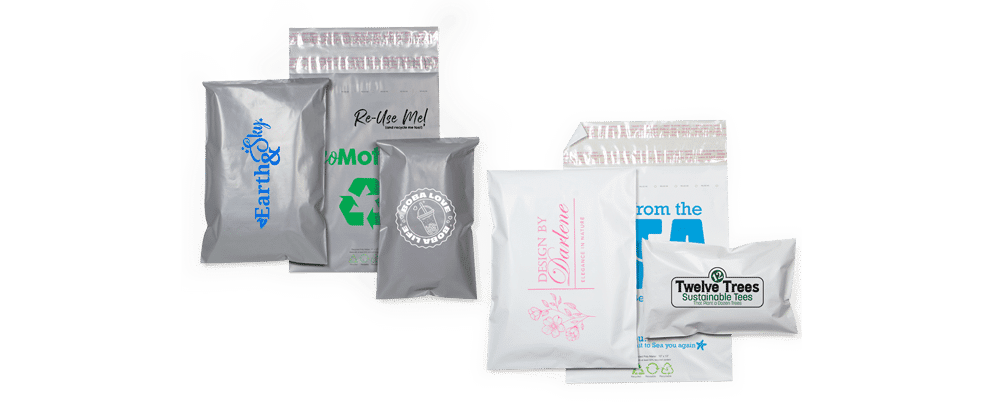 The unboxing experience customers have when they receive products determines their likelihood of sharing that brand with others. Active marketing through ad campaigns is an aspect of marketing that is well-known and utilized. However, the marketing that is delivered through packaging, unboxing, word-of-mouth, and social media postings made by customers is a route that should be prioritized.
Social media is a powerful marketing tool. The social platform, YouTube, has generated millions of views for creators posting pleasing unboxing videos of their purchases. Today, customers are not only expecting great products and services, but they now expect a visually pleasing, exciting unboxing experience. Customers enjoy sharing these experiences with their audience, which further promotes customer loyalty long after shipments are fulfilled.
Social media exposure is an uncapped metric, and well-designed, branded packaging is one of the most beneficial ways to land repeat customers and well-deserved social shout-outs online. Packaging that tells the story of a brand at a glance is easy to share online and goes a long way in promoting healthy business.
Choosing Your Packaging Supplier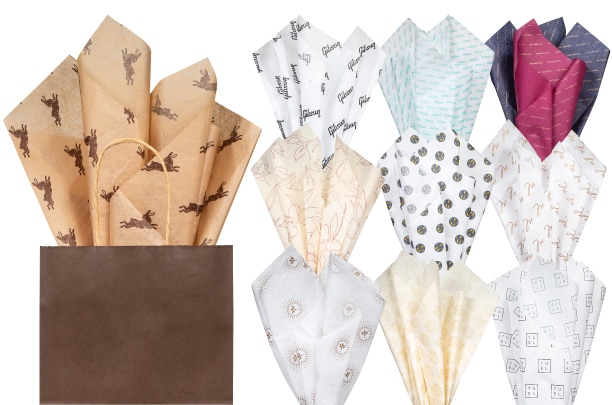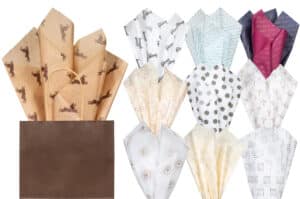 You now understand the importance of utilizing branded packaging and are curious to find out how to do it. At EnviroPackaging we combine innovation, efficiency, professionalism, and environmental stewardship to leave you with unique, branded packaging that is guaranteed to impress your customers. Packaging and shipping do not need to be wasteful to leave an impact and maximize profitability.
Choosing a supplier that is environmentally conscious can help your audience generate trust in your brand. According to a 2021 consumer report, consumers are 78% more likely to continue to purchase from brands that are environmentally conscious and make that message clear on their website and packaging.
You can learn more about environmental shipping in our True Advantages of Green Marketing blog post.